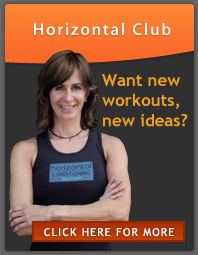 Please wait for the video to play.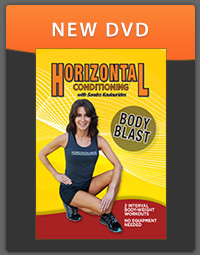 Welcome
Welcome to Horizontal Conditioning....a one of a kind workout designed to define and tone your body from head to toe, from the inside out. Minimal time, minimal equipment...
maximum RESULTS. Body weight work that is core and so much more. Transform your body...get Horizontal today!